Preparation time

10 mins

Difficulty

Serves

2 people
Meal course

Posted on

March 19, 2016
1 handful

2 cup

1 no.

1 handful

2 tspn

1 tspn

2 tspn

2 tspn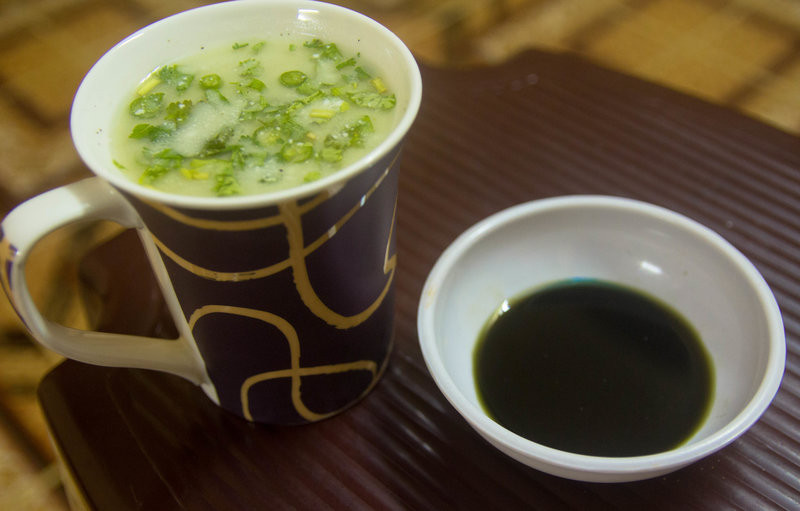 Karisalankanni keerai/Bhringraj leaves have a lot of medicinal properties with its excellent ability to cure liver disorders,skin and hair problems.I have used Yellow Karisalankanni which is comparatively rare to get than white variety(of course, the leaf colour is green for both of them). Chaas is generally a traditional Indian buttermilk drink aiding digestion.
This is a completely herbal drink considering the fact that karisalankanni with yoghurt is very useful in curing fatty liver. This is a common problem due to the overweight generation it has become.
Method:
Take a handful of cleaned karisalankanni leaves.
Blend it with 1/4 cup of water. Get the complete juice and filter the essence.
Keep it aside.
Mix 2 small cups of yoghurt/curd with 2 cups of water to a watery buttermilk.
Add few cut chilli pieces,coriander leaves.
Add 2 tspn of white salt and 1 tspn of black salt.
Add 1 spoon cumin powder and 2 tspn chaat masala powder.
Add 4-5 tspn of karisalankanni juice.
Mix everything completely and serve chilled.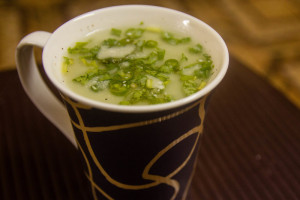 Refreshing drink that can be taken for breakfast (considering the fact karisalankanni with yoghurt is good to have by morning in empty stomach) or after a meal (considering the use of Chaas).
Adjust all the elements as per taste.
You will get 2 big glasses of Masala Chaas.